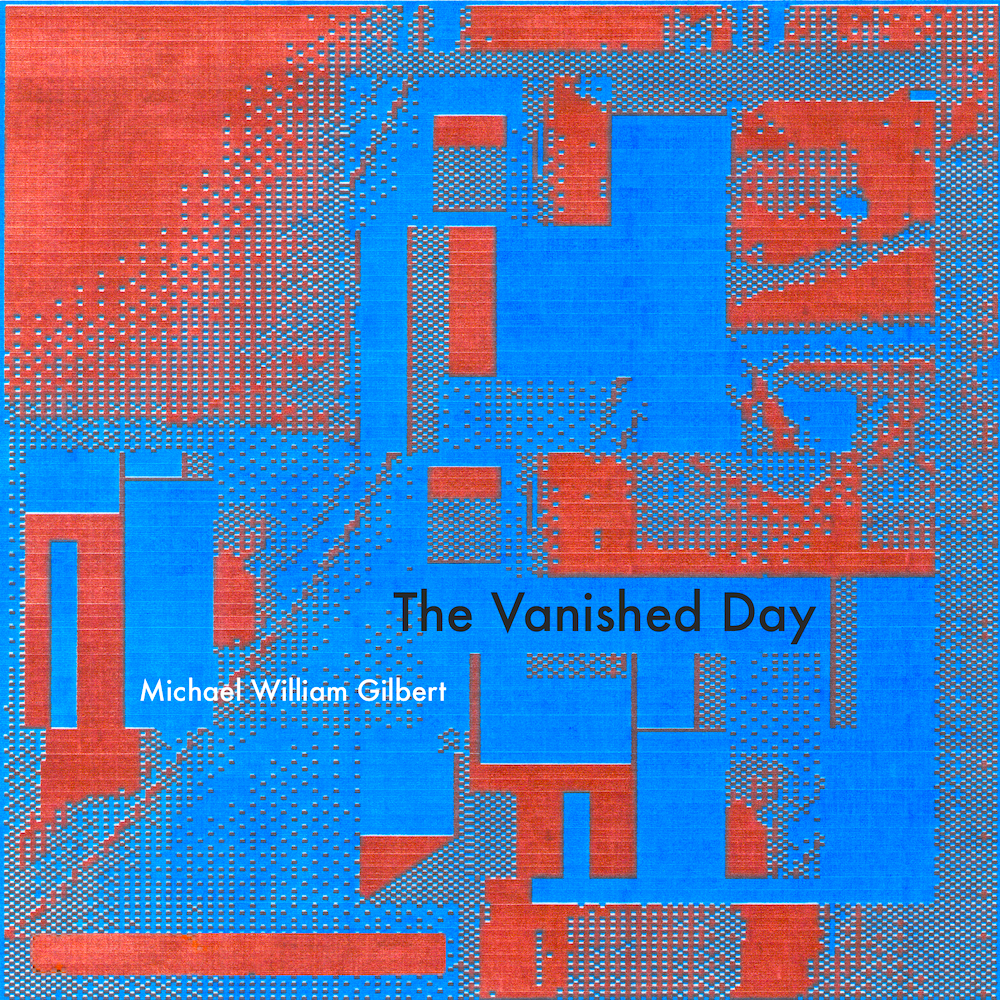 "The Vanished Day" Electronic music & musique concretè
EP - Available on streaming services. Streaming and digital downloads available from Bandcamp.
"The Vanished Day" grew out of thinking about how the traumas of the past year have felt: pandemic, the lack of racial and social justice, climate change, authoritarianism, economic inequities… I have found the totality of it unsettling if not overwhelming. The impossibility of grasping it all in social, emotional, or intellectual terms, led to this track. The piece is a six-part suite, building from ideas born in the great electronic music studios of the 50s - 70s, and integrating more contemporary influences. The electronic sounds were created with Eurorack & Aries modular systems, with the addition of musique concretè, voice, and hand percussion. Among all the various genres of music I've worked in, it is this pre-MIDI approach to composing electronic music that I began with in the mid 70s. It has been an element of everything I have composed since. Being personally involved in the modular synthesizer revival that started in the early 2000s has been fascinating. It continues to grow to this day, and I'm looking forward to it. Mastered at Abbey Road Studios by Sean Magee.
More about musique concretè and electronic music here 
More about Eurorack modular synthesizers here 
More about my music studio here 
About Tall Dog Electronics modules in my studio Eurorack rig here 
"Music that evokes falling into and out of dreams, things half remembered, sounds that find their way to long buried emotions, now familiar, now novel, now enchanting, now frightening. It is such a pleasure to hear music that is not driven along by a beat but just makes its own time. To make this music requires a good ear, a good imagination and a mastery of the technological resources so that they serve the music and not the other way around"   
-  Ronald Perera, composer